Every year, the Seattle International Film Festival brings movies from around the world to theaters. We're happy to highlight the ones from Japan below.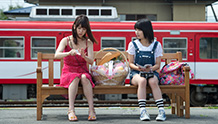 What started out as an adventure of two young girls to reconnect with their long lost dad becomes a journey of self-discovery, reconciliation, growth, and love.
Tasked with helping edit a new dictionary known as "The Great Passage," Mitsuya finds himself distracted by his landlord's beautiful granddaughter in this kindhearted tribute to the power of words.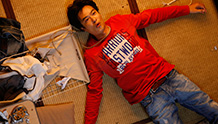 Japan's master of screwball comedy Kenji Uchida returns with this cynical and hilarious tale about a failed actor who switches identities with a stranger at a bath house-only to find himself filling the shoes of an elite assassin.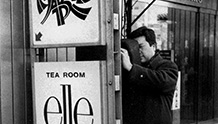 A brilliantly layered documentary masterpiece from 1967, New Wave Japanese director Shohei Imamura investigates a seemingly commonplace occurrence in Japanese society: the disappearance of hundreds of ordinary people.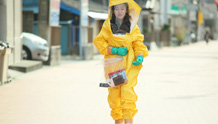 Based on the events following the 2011 Tōhoku disaster, a multigenerational rural family is forced to make impossible choices and painful decisions in the aftermath of a devastating earthquake and the resulting nuclear fallout.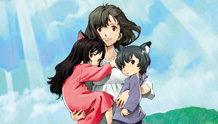 Mamoru Hosoda exhibits his mastery of understated drama and the subtleties of emotion in this beautifully animated film. Hana's decisions will leave you aching with sweet melancholia. In Japanese with English subtitles.