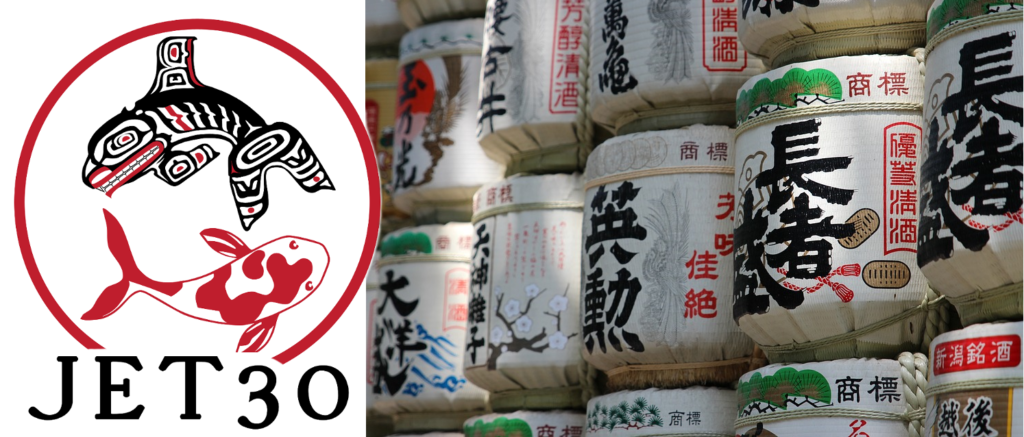 As a way to commemorate 30 years​ of JET, the Pacific Northwest JET Alumni Association would like to perform a small sake barrel opening ceremony (Kagami Biraki).  It would be wonderful to see you there in support of the JET program (plus a bit of sake is always nice).
Date:
July 15th, 2:30 p.m.
Location: The JCCCW
1414 S Weller St, Seattle, WA 98144
The event is 
Free 
but don't forget to RSVP! More details can be found on the ticket site. Bon Odori will be happening that weekend too.  It starts at 4 p.m. so a ceremony at the JCCCW and then off to Bon Odori filled with festival food and dancing makes for a great weekend!
Happi and Yukata are strongly encouraged, so if you have one, pull it out and show it off ~