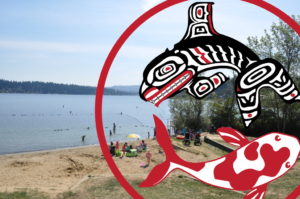 Come join us at our annual summer picnic and undokai.  It's on August 11th from 11 a.m. to 3 p.m. at the Luther Burbank Park.
More information can be found on the event page: Summer Picnic Event
Fun, sun, food, games and friends! What a perfect way to spend a Saturday afternoon.