Thank you to everyone who has participated in voting this past election. We are excited to announce the new Council for PNWJETAA!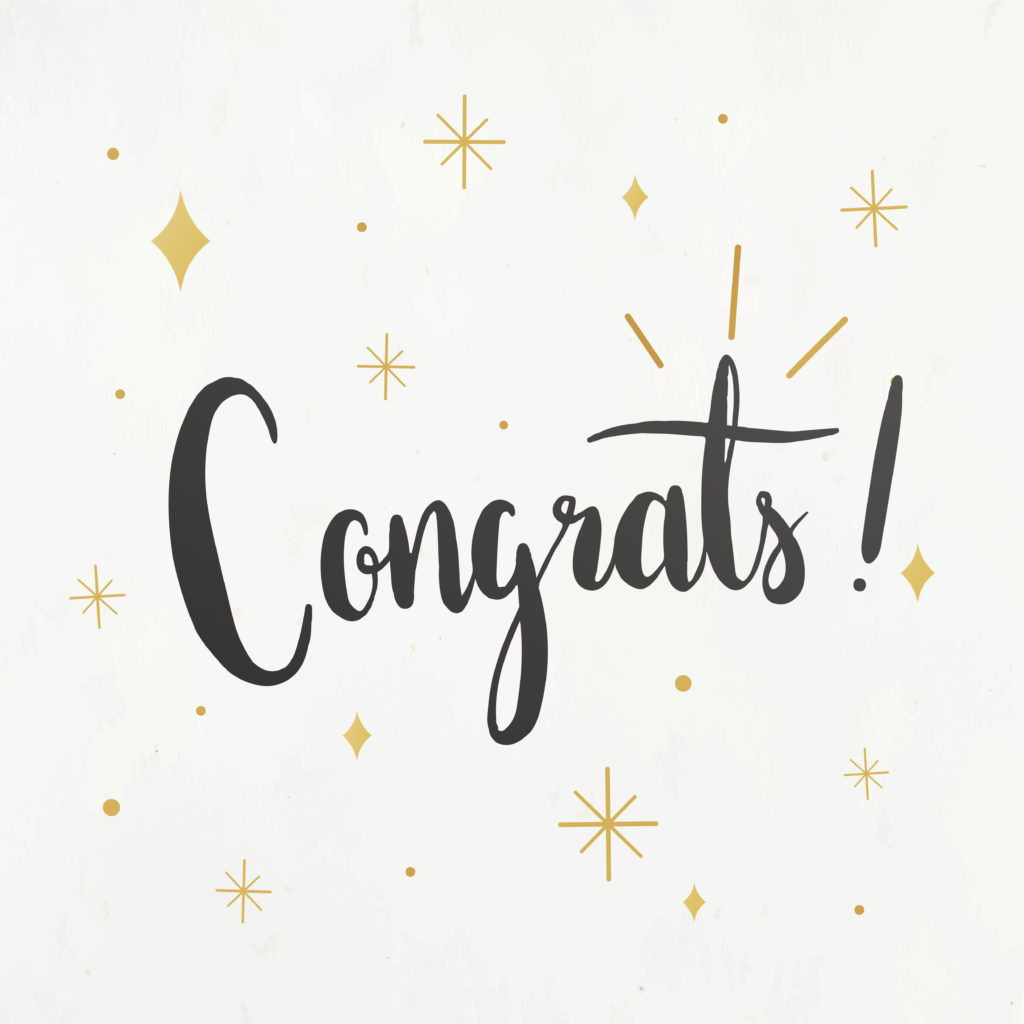 President — Adam Ledyard
Vice President — Michelle Kato
Secretary — Samantha Corpuz
Media Relations — Janice Laureano
Social Coordinator — Dawn Wyruchowski
Transitions Coordinator — Jessica Record
Compliance Coordinator — Jeremy Odden
Check back here again soon for officer profiles! For details on the roles and duties of the council members, please check our Officers webpage.