All PNWJETAA profiles will be hosted here to our PNW J-Link page, where they will remain in our permanent PNW J-Link Directory, as long as you wish.
Profiles are listed in alphabetical order:
Jeff

Albright

,

(He/Him)
ALT, Nagasaki, Nagasaki 1995-1998
Brain and Spine Clinics / Bellingham Sister Cities Association (Bellingham-Tateyama)
Biography
Brain & Spine Clinics is a unique integrative practice with a focus on pain management by optimizing function through cutting-edge treatment options to include Chiropractic, Cold Laser, Non-Surgical Decompression, physical therapeutic exercise and Clinical Neuroscience-based Rehabilitation and Clinical Functional Nutrition.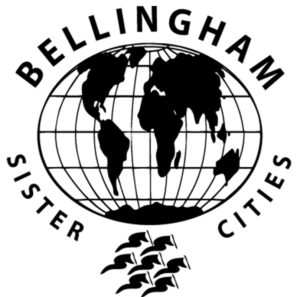 The Bellingham Sister Cities Association (BSCA) is a part of this international organization promoting "person-to-person" activities between countries around the world. Bellingham has four sister cities; all are port cities located around the Pacific Rim, including the City of Tateyama, Chiba.