All PNWJETAA profiles will be hosted here to our PNW J-Link page, where they will remain in our permanent PNW J-Link Directory, as long as you wish.
Profiles are listed in alphabetical order:
Rob

Uy

,

(He/Him)
ALT, Fukuoka, Fukuoka, 1989-1991
RSU Consulting
Biography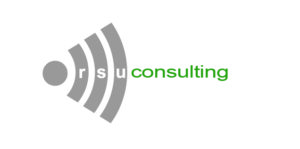 Rob Uy, Principal of RSU Consulting, and formerly one of Amazon.com's first Career Ambassadors, is a sought-after career coach who quickly and effectively establishes productive relationships built on mutual trust and respect. As a result, his clients experience an immediate boost in their personal and professional confidence, career direction and marketability. Rob inspires his clients to 'find their voice', tell their story effectively, and experience a genuine and revitalized perspective on who they are and where they want to go.