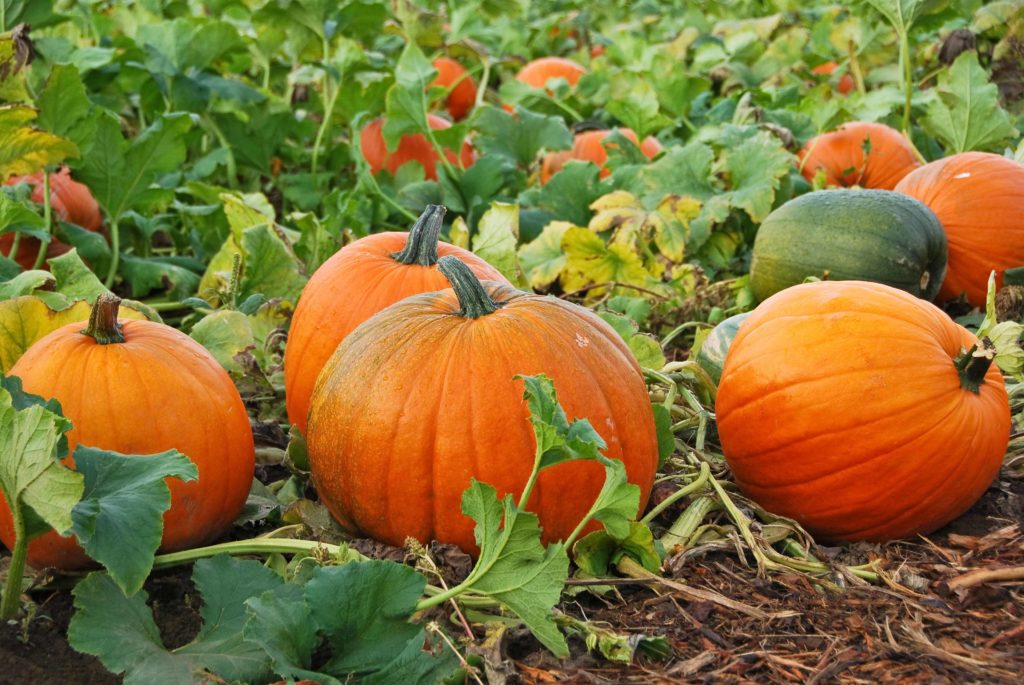 Hello PNWJETAA! Are you enjoying the early part of the fall season so far? Are you excited for more autumn activities? Look no further! We're heading to the pumpkin patch for some festive fall fun! Join us for an afternoon of pumpkin picking, corn mazes, and other such activities including a bonfire for our group!
When: Sunday, October 17th, Pumpkin Picking @12PM followed with a Bonfire @2pm.
Where: Bob's Corn and Pumpkin Farm (10917 Elliot Road, Snohomish, WA 98296)
Cost: $20 per admission ticket + tax (and cost of pumpkin(s)/food)
List of available activities (most included with price of admission): https://www.bobscorn.com/Activities
Please book your tickets in advance at the following link: https://bobscornpumpkinfarm.ticketspice.com/2021-farm-season (Sunday, Oct.17 @ 12:00)
Please note: Only those who have registered in advance via the website listed above will be able to join us. No day-of purchases at the farm are available.
We hope to see you there!