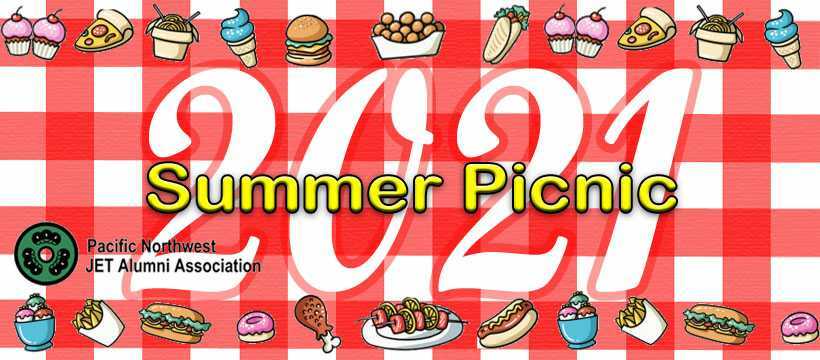 Are you enjoying summer so far? Are you looking to enjoy it even more? Then please save the date for one of PNWJETAA's most anticipated yearly events: Summer Picnic!
When: Saturday, August 7th (11 a.m.-3 p.m.)
Where: Luther Burbank Park (Beach Area C)–While the parking lot has been expanded since the last in-person picnic, it's still limited. As such, (safe!) carpooling should be a consideration. Additionally, the park is about a 15 minute walk from the Mercer Island Park and Ride bus stop.
This will be an in-person event, based upon current guidance from the CDC and Department of Health. While we are cautiously optimistic about being able to #JETtogether with friends (old and new), the event itself may look a bit different than in years past. The event is also subject to change at short notice–please keep an eye out for updates/notifications via our Facebook event page, Instagram, and website. We appreciate your patience and understanding.
Regarding food: Some food will be provided by PNWJETAA, including a vegetarian/vegan option, but if you are more comfortable bringing your own picnic food, please feel free to do so.