All PNWJETAA profiles will be hosted here to our PNW J-Link page, where they will remain in our permanent PNW J-Link Directory, as long as you wish.
Profiles are listed in alphabetical order:
ALT, Izushi (Toyooka), Hyogo, 2012-2017
Costco Travel / Phi Beta Psi Cancer Research Sorority
Business Info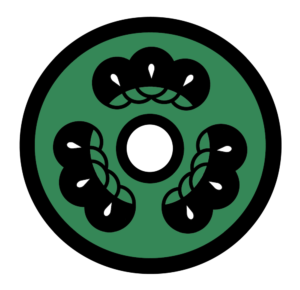 Denise is a Japanese art enthusiast: she studied kimono for 3 and a half years under a certified sensei, specializes in kasudama origami, makes kimekomi and is an avid singer. Denise is interested in culture exchange especially with travel and food. If you want to learn more about Japanese arts or some karaoke recommendations, please reach out!
Categories:
Community Service
,
Tourism
,
Volunteer
ALT, Minamata, Kumamoto, 2013-2014
Schmaing Technology Consultants
Business Info
Helping clients get the maximum benefit from technology in their daily lives: choosing electronics to meet their needs; installation and setup of new tech; learning to use software; etc. Kathe is a Technology Consultant and the owner of Schmaing Technology Consultants in Missoula, Montana.
Categories:
Entrepreneur
,
Technology
ALT, Mutsu, Aomori, 2000-2002
University of Washington
Business Info
I've worked in communications at the University of Washington in various departments for the past 17 years.
Categories:
Academia
,
Think Tank
ALT, Hamasaka, Hyogo, 2010-2011
Business Info
Building on her JET experience, Amanda was able to utilize Japanese language on a daily basis and gain further translation and interpretation experience in a Japanese government setting, before moving on to the entertainment industry. She currently uses her Japanese language skills in the area of product development and to help formulate business strategy.
Categories:
Foreign Service
,
Government
,
Media
,
U.S. – Japan Non Profit